---



RUROUNI KENSHIN PAGE


LAST UPDATE: 05/19/02 . . . . NO. OF IMAGES: 11

comments: REVISED all images

06/12/99: OPENED ARCHIVE

BLACK = Regular Text - - Dark Red = UN-VISITED LINK - - Off Grey = VISITED LINK





Place your mouse near the center of the image you wish to download...
A pop-up menue will appear (starting with the image title at the top), allowing you to select the image size you want.
You can either left-click to preview the image in a seperate window, or right-click and perform a "Save Target As" to your local destination.
Images are specified by their overall size or largest dimension's pixel count (px) and image file size (kb).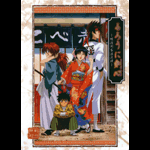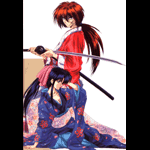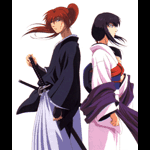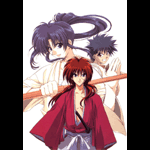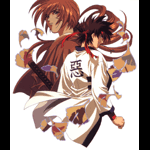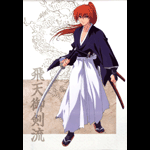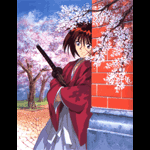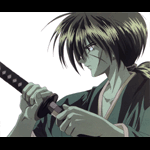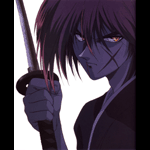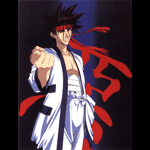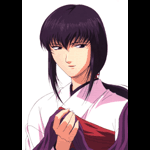 ART SOURCE REFERENCE LIST:

Art Book:
? ? title unknown ? ?. . . . #:ISBN4-08-782027-0 C0979 (? compay ?)





Visit the organization's home page
that brought this series to us (U.S.!)...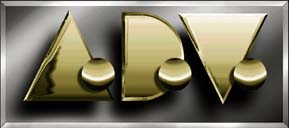 A.D. VISION


Go to anime images main archive page:


or go to The ALBATROSS:






webmaster:




end of line . . .